Press Release
Healthy Teen Network Welcomes Janet Max as President and CEO
With over 16 years of commitment to the organization, Janet brings both experience and dedication to the role.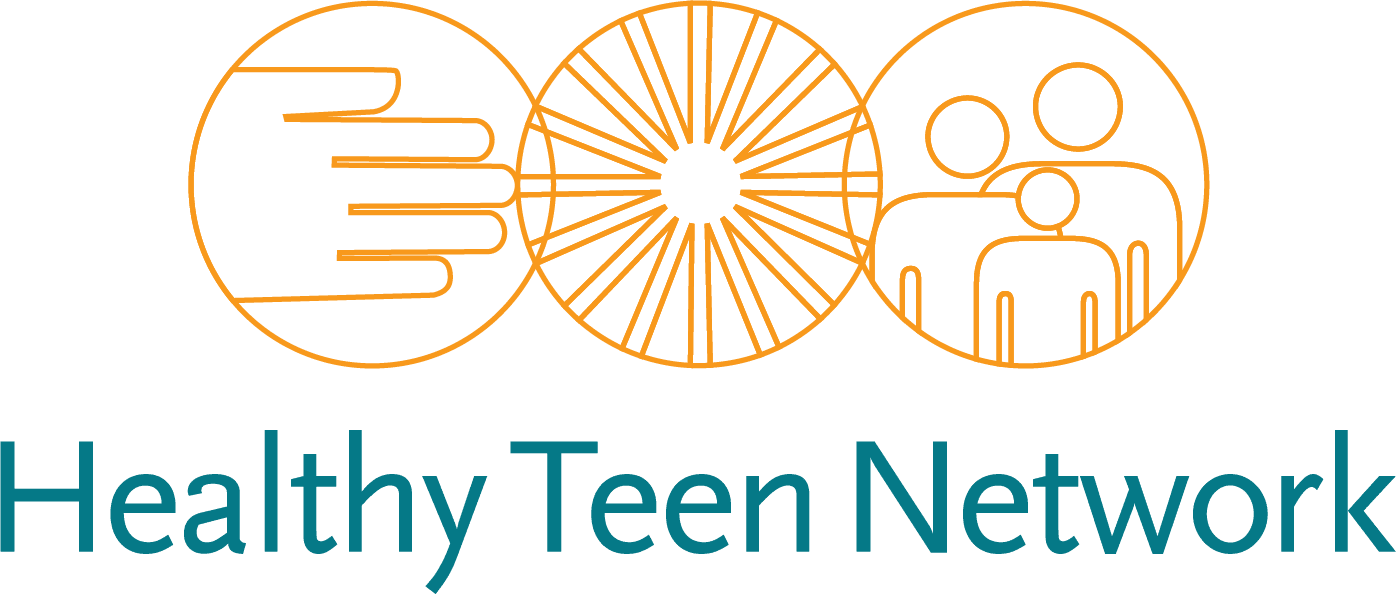 B altimore, MD—It is with great pride that Healthy Teen Network announces our new President and CEO, Janet Max, MPH, CHES. With a dedicated tenure of over 16 years with Healthy Teen Network, Janet brings a level of commitment and passion combined with demonstrated experience in leadership, partnerships, strategic planning, and development.  
Janet Max, MPH, CHES | Healthy Teen Network President and CEO
During her time with Healthy Teen Network, Janet has collaborated with public, private, and individual funders to conceptualize, design, implement, and evaluate programs and services to empower youth to thrive. She has long provided the vision and oversight to Healthy Teen Network's projects while mentoring staff and fostering professional development. Janet has served as a public health advocate and leader and is nationally recognized for her expertise in adolescent sexual and reproductive health, with a special focus on young people who are pregnant and parenting. 
Healthy Teen Network Board of Directors Chair, Rhoda Smith welcomes Janet in her new role:
"Janet Max has served the Healthy Teen Network with passion and excellence. As President and CEO, she will continue to lead the organization, as we emerge from the global pandemic. She is a strong advocate for youth and is committed to improving their lives and potential with cutting-edge science, innovation, and creativity. Leadership matters and with Janet at the helm, I am convinced that Healthy Teen Network will continue to be a frontrunner in the sexual and reproductive health arena." 
—Rhoda Smith, PhD, Board of Directors, Chair
Healthy Teen Network looks forward with great anticipation to this next chapter under the dedicated leadership of Janet Max.
###
Healthy Teen Network promotes better outcomes for adolescents and young adults by advancing social change, cultivating innovation, and strengthening youth-supporting professionals and organizations. Healthy Teen Network is a membership organization nationally recognized for its quality training and technical assistance, integration of evidence-informed and best practices with innovative strategies, and translation of complex research to accessible resources and tools to support professionals.
Follow @HealthyTeen on Twitter.
Contact: Gina Desiderio, Director of Communications
Discover the magic of the Network.