Help Us Bring the Next Generation of Sex Educators to #HealthyTeen23
Our role as sex educators has never been more important—or more at risk.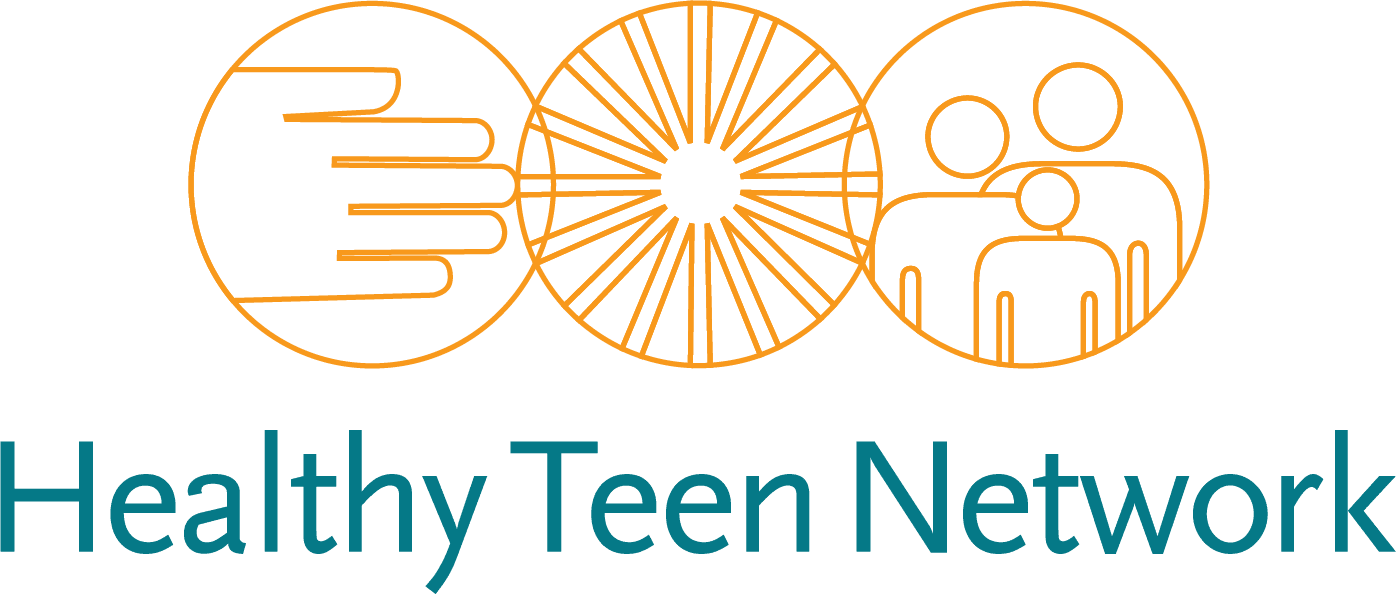 2022 has been nothing short of a difficult year for our community of professionals and the incredible young people we serve each and every day. When working through the forever-changing and growing obstacles in providing affirming care, nothing has gotten us through more than knowing we could count on you, our incredible network.
For new professionals in the field, it is crucial for them to know that we are all in this together. As we look ahead to #HealthyTeen23, we know that it will be more important than ever to support and nurture the next generation of sex education professionals.
With all the struggles of 2022 came the brightest of highlights, the opportunity to hold our first in-person conference in over two years in beautiful, sunny Miami, Florida. #HealthyTeen22 was many things—a time to share resources, learn from experts, and expand our understandings—but most importantly it was a much-needed moment for us to come together in community and be openly passionate and excited about our work. In this moment when the outside world is often hostile towards our field, being in a space of belonging could not have been more important or felt more special.
But we need your help to make this happen.
We are seeking support for our #HealthyTeen23 Scholarship Fund, which will provide young professionals, students, and youth advocates with the resources they need to attend the conference. Every donation, no matter the size, will help us bring more young professionals to the conference and invest in the future of our field.
We can't wait to see you all again soon. Thank you for daring to dream with us in 2022. Let's see what we can create together in 2023!
At Healthy Teen Network, we believe that every young person has a right to live their authentic sexuality. And we see you, the professionals and caring adults, helping them do this. We know you do your best when you're connected to great opportunities and resources. That's why we're here...to help make those connections and support you. Read more about us.