ReSHAPING
Monica Faulkner, PhD, LMSW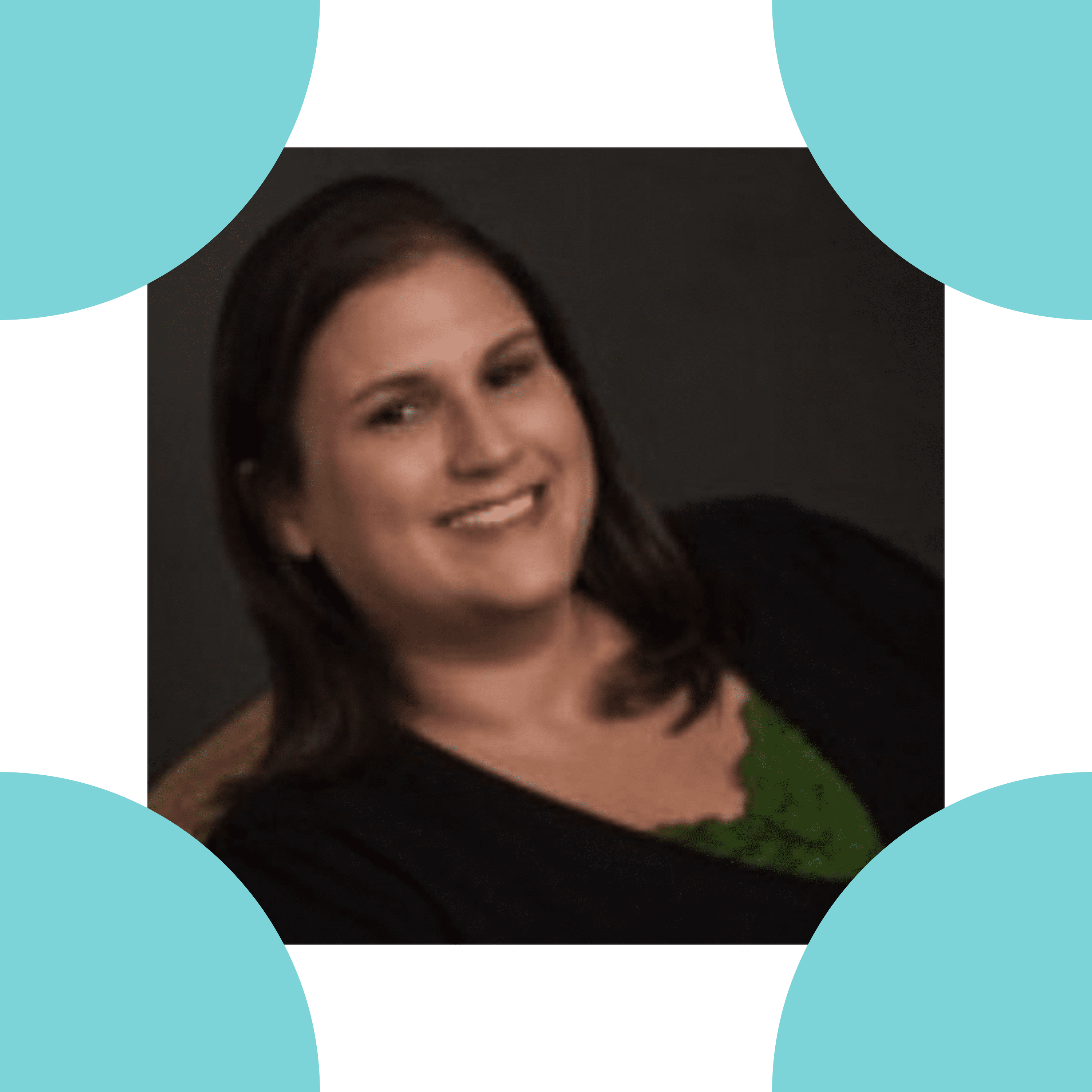 Texas Institute for Child & Family Wellbeing, The University of Texas at Austin
Dr. Monica Faulkner is a Research Associate Professor and the Director of the Texas Institute for Child & Family Wellbeing at the School of Social Work. She oversees multiple program evaluations relating to foster care, child maltreatment prevention, and teen pregnancy prevention. Her primary research interest is teen pregnancy prevention for foster youth and the welfare of teen parents in foster care.
What led you to this work? 
As a social worker, I worked with youth in foster care who were pregnant/parents at young ages. When I tried to find information to help educate youth, I realized that not enough attention was being paid to sexual health.
What research questions are you currently working on answering or what are you most interested in answering? 
I want to explore how to develop practice tools for professionals and youth that acknowledge the impact that trauma has on neurobiology, child development, and sexual health.