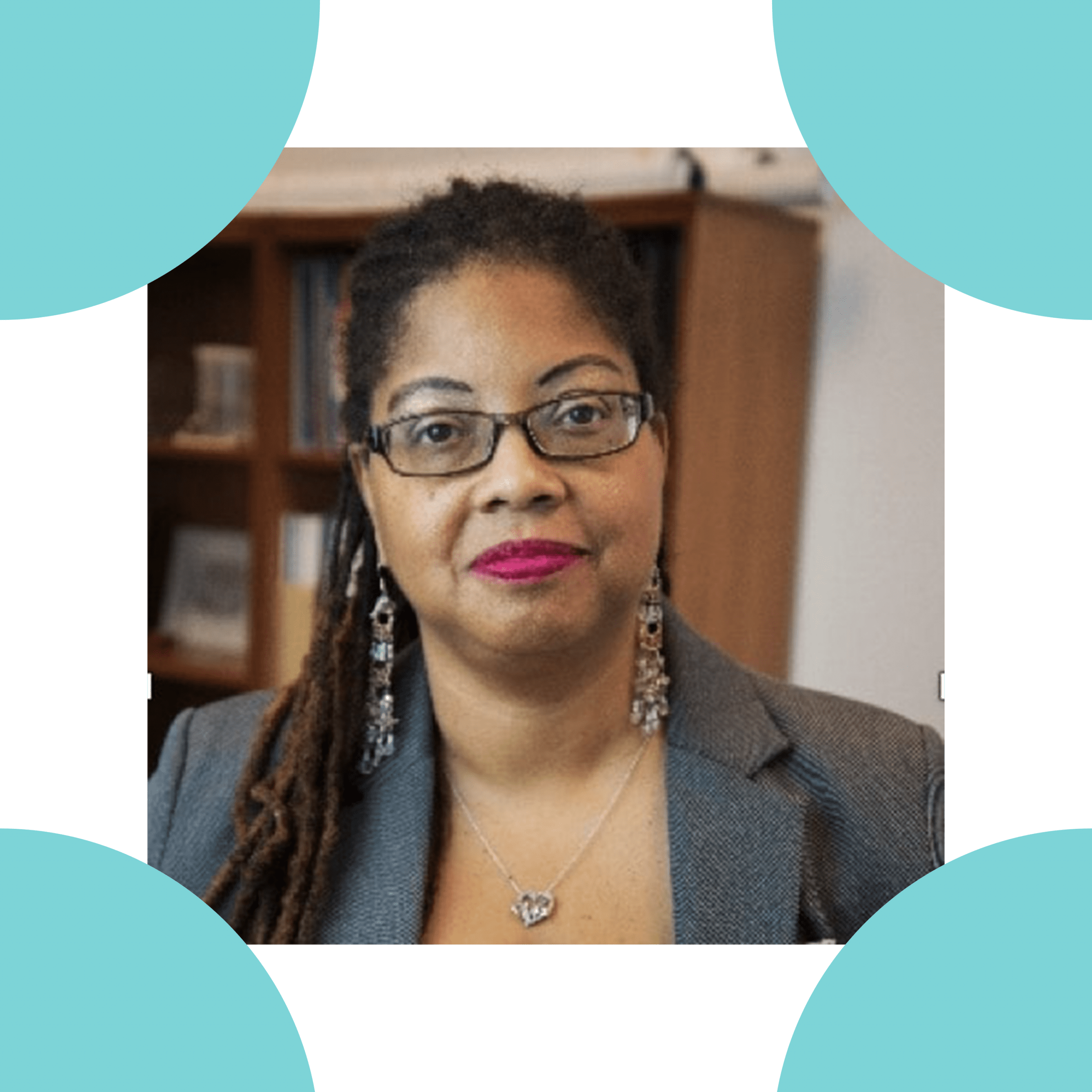 University of Maryland, Baltimore, School of Social Work
Nadine M Finigan-Carr, Ph.D., is a prevention research scientist focused on the application of behavioral and social science perspectives to research on contemporary health problems, especially those that disproportionately affect people of color. Her scholarship is grounded in theories and methods found primarily in the field of health behavior change among individuals and the environments that support or impede chronic disease prevention or management, injury, and violence. She is an internationally recognized expert on minor human trafficking and sexual exploitation. As Director of the Prevention of Adolescent Risks Initiative (PARI) at the University of Maryland: School of Social Work, she is the Principal Investigator of research projects at both the state and federal levels designed to intervene with system involved youth – those in foster care or the juvenile justice system. 
What led you to this work? 
My experiences as an urban school educator led me to a path which included program implementation and intervention research to address risks for negative academic and health outcomes among socioeconomically disadvantaged adolescents. I realized that I needed to do more to address the myriad of health issues which affect vulnerable youth every day and so pursued a doctorate in order to do so. My research now allows me to serve vulnerable youth in ways I could not have imagined when I was in the classroom.
What research questions are you currently working on answering or what are you most interested in answering? 
System involved youth have a double vulnerability – adolescence, a critical stage marked by increased risk for negative social and behavioral outcomes including aggression and sexual risk behaviors; and, being removed from their families of origin. My research is focused on how we can intervene so that these youth can succeed despite their vulnerabilities and prevent negative health behaviors and outcomes before they begin or have an impact on them as adults.