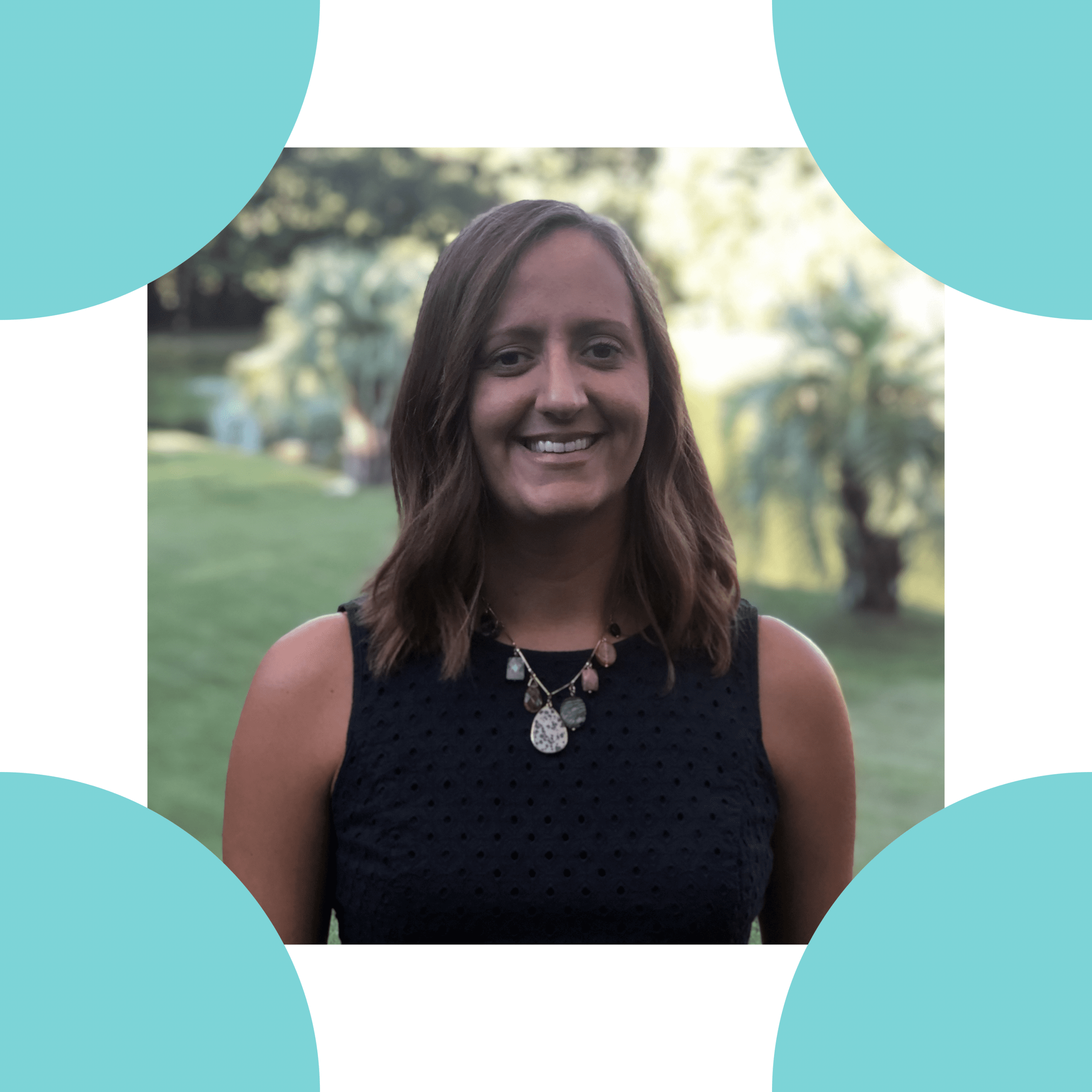 College of Charleston
Grace Hubel is a clinical psychologist and a faculty member in the Psychology Department at the College of Charleston in Charleston, South Carolina. Her area of research interest is in prevention of child maltreatment and promotion of nurturing early care environments for young children. As part of this work, she is committed to improving the lives of young mothers through interventions to promote autonomous and informed reproductive decision making. She is especially interested in interventions to be delivered within the existing infrastructure of home visiting programs for new mothers.
What led you to this work? 
As a student-trainee in clinical psychology, I provided home-based parenting treatment for families living in poverty and at risk for child maltreatment. Through my work with this population, I became acutely aware of the overwhelming demands faced by young mothers who had been denied control of decisions regarding childbearing. While promoting healthy child development is complex and multisystemic work, I believe that we can start this work very early in children's lives when we provide more effective sexual health and family planning interventions for young mothers.
What research questions are you currently working on answering or what are you most interested in answering? 
Currently, I am most interested in answering questions about how sexual health interventions might be improved by tailoring interventions for specific subpopulations, such as women exposed to trauma or adolescent parents. Right now, I am working with data I collected that explores connections between adverse childhood experiences, attitudes towards health, and sexual health decision making.