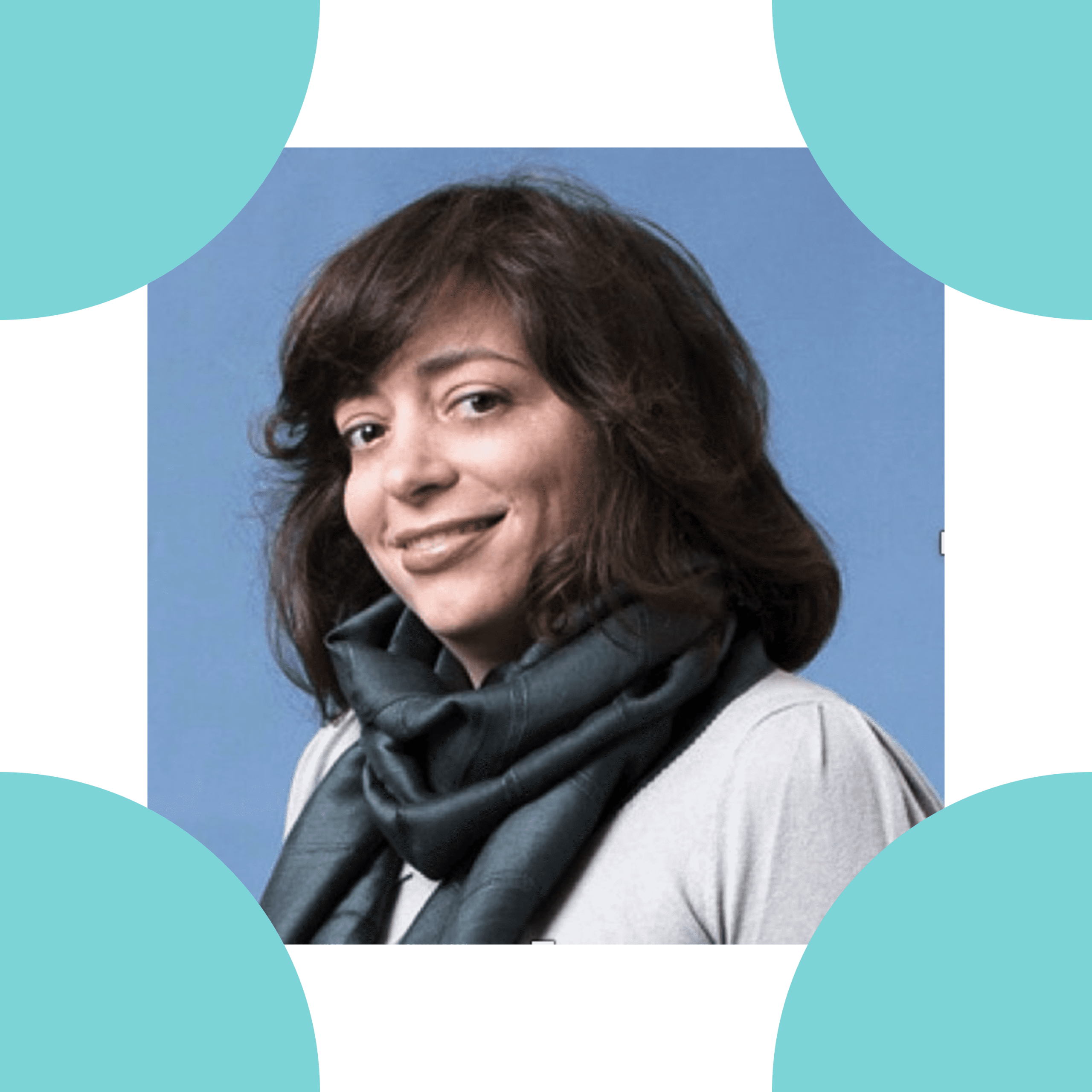 Social Work, University of Toronto, 
Children's Data Network, University of Southern California
Dr. King is an Assistant Professor at the Factor-Inwentash Faculty of Social Work, University of Toronto, and an affiliated researcher at both the Children's Data Network, University of Southern California and the California Child Welfare Indicators Project, University of California, Berkeley. Dr. King has over 16 years of clinical experience in a variety of settings, but much of her practice has worked towards addressing the behavioral health impacts of maltreatment and violence among children, adolescents, and adults. At the broadest level, her research examines the epidemiology, service involvement, and outcomes of children and youth who are maltreated and come to the attention of the child protective system in North America.
What led you to this work? 
I was the director of a residential program for adolescent girls for many years and one persistent outcome among those who left the program (successfully and unsuccessfully) was early childbirth. My research has been greatly influenced by the trajectories of those girls, both before and after their involvement in the program. Early childbirth and parenting among this population is also related to the systems-level response questions that are central to my program of research.
What research questions are you currently working on answering or what are you most interested in answering? 
I want to better understand child welfare-involved adolescents who have the highest likelihood of early childbirth and their experiences before, during, and after pregnancy. I am also particularly interested in examining the impact of early intervention services for high-risk adolescent parents who are involved in the child welfare system.