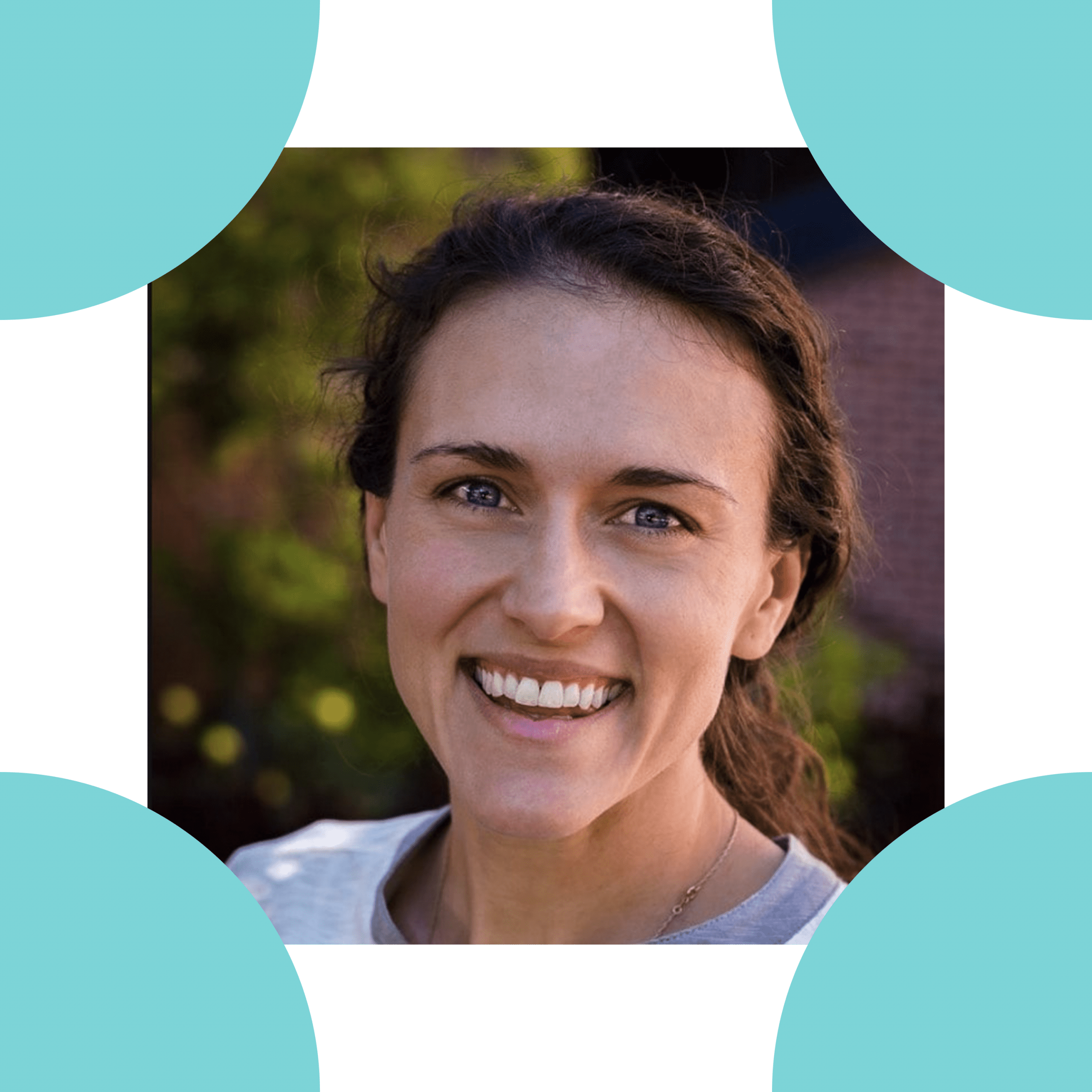 University of Colorado Boulder
Katie Massey Combs is a Research Associate at the University of Colorado Boulder in the Institute of Behavioral Science. Her research focuses on the prevention of behavioral health problems and the promotion of well-being among vulnerable youth, specifically unwanted pregnancy among youth involved in foster care. Trained in social work and public health, she is keenly interested in interdisciplinary and applied research to understand what works, and in using research to inform practice and policy. In addition to a range of qualitative and quantitative methods, Katie utilizes advanced statistical techniques such as multi-level modeling, propensity score matching, and structural equation modeling to deepen existing knowledge about social problems and solutions.
Prior to completing a PhD in Social Work at the University of Denver, Katie directed an outcome evaluation at a residential treatment program, was a women's reproductive health counselor, and worked in monitoring and evaluation of contraceptive research projects. Katie completed a Masters of Social Work from the University of Alabama and a Master's of Science in Public Health in the Department of Maternal and Child Health at the University of North Carolina at Chapel Hill.
What led you to this work? 
Early in my career as a social worker and case manager, I spent an enormous amount of energy helping young people navigate massive challenges from unintended pregnancies to consequences from drug use to anxiety and depression. This taught me the need for prevention and drove me to seek understanding around how to prevent, rather than to just treat. I pursued a Masters in Public Health, and eventually a PhD in Social Work, to gain skills and knowledge in both prevention and research.
What research questions are you currently working on answering or what are you most interested in answering? 
I am most interested in understanding what policies and programs work to prevent behavioral health problems at large, and specifically prevent unwanted pregnancy among vulnerable youth.