ReSHAPING
Svetlana Shpiegel, PhD, MSW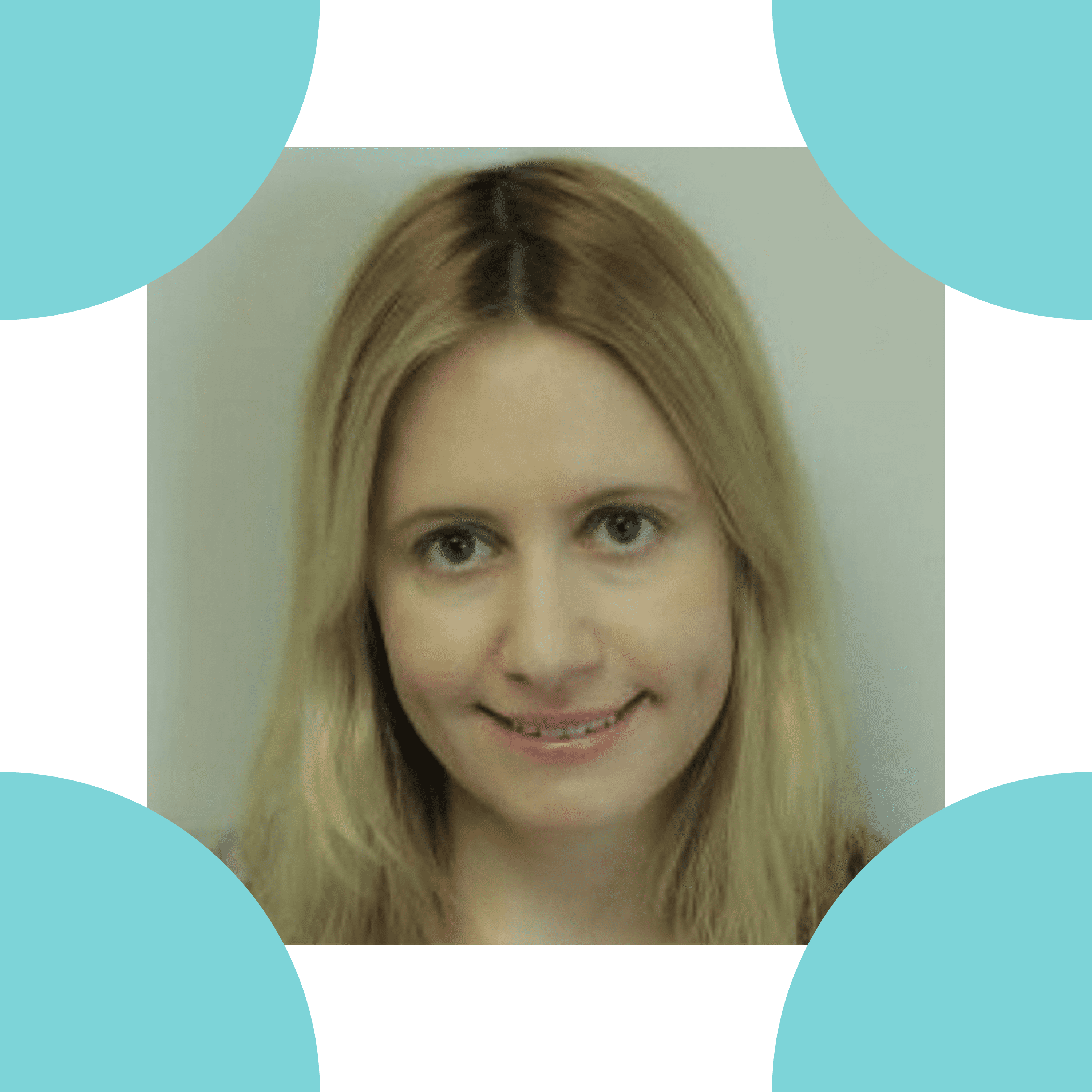 Montclair State University, Department of Social Work and Child Advocacy
Svetlana Shpiegel is an Associate Professor at the Department of Social Work and Child Advocacy, Montclair State University. Her research focuses on the functioning of adolescents and young adults emancipating from the foster care system. She is particularly interested in early pregnancy and parenthood among current and former foster youth, and the effects of parenthood on their socioeconomic outcomes. She has expertise working with large administrative datasets, such as the National Youth in Transition Database (NYTD), the Adoption and Foster Care Analysis and Reporting System (AFCARS), and the National Child Abuse and Neglect Data System (NCANDS).
What led you to this work? 
My interest in this field began with my practice experiences. Several years ago, I was working with college students aging-out of the New Jersey child welfare system, and several of them had children. I became interested in exploring the impact of early childbirth on their subsequent life trajectories.
What research questions are you currently working on answering or what are you most interested in answering? 
I am currently involved in several research projects, related primarily to early parenthood among emancipating foster youth. For instance, I'm exploring the predictors and consequences of repeat childbirth among these youth, and also have a project focusing specifically on young fathers in care.