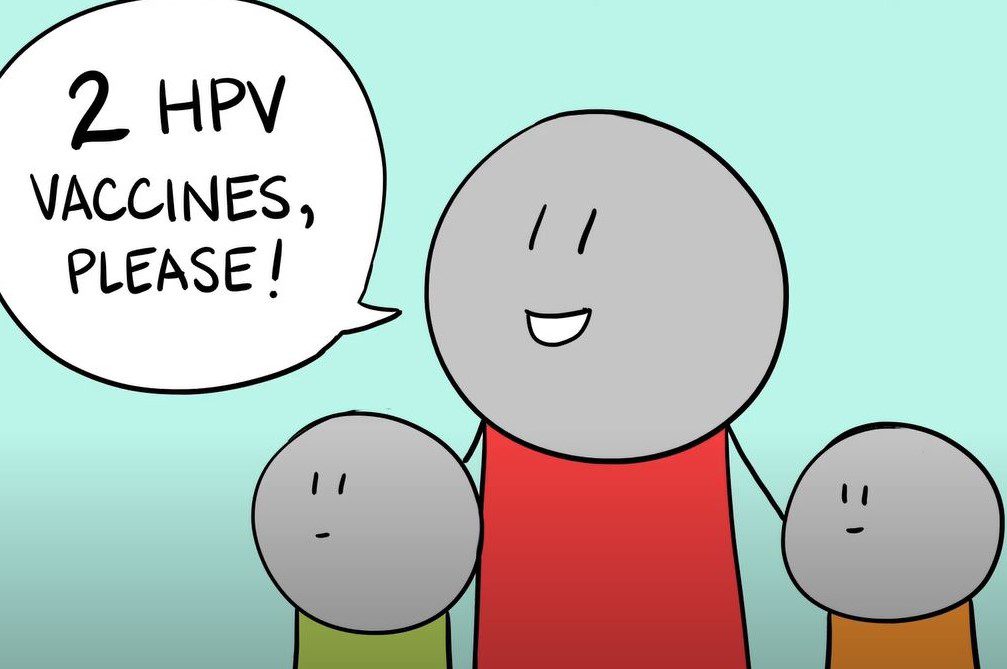 HPV: The Sooner, the Better for Peace of Mind
HPV…maybe you've heard about the kinds of cancers it causes, the 30,000+ people it affects every year, or that it's sexually transmitted (through all types of sex), but you still aren't sure about vaccinating your child, and you need more information. 
Take a look at our video, available in English and Spanish, to answer all your questions about the HPV vaccine. We've also got an infographic (best viewed on a mobile device) that breaks it all down, by the numbers.
Want to share? Please do use (and make them your own) our social media graphics and captions!
Video available in English and Spanish.